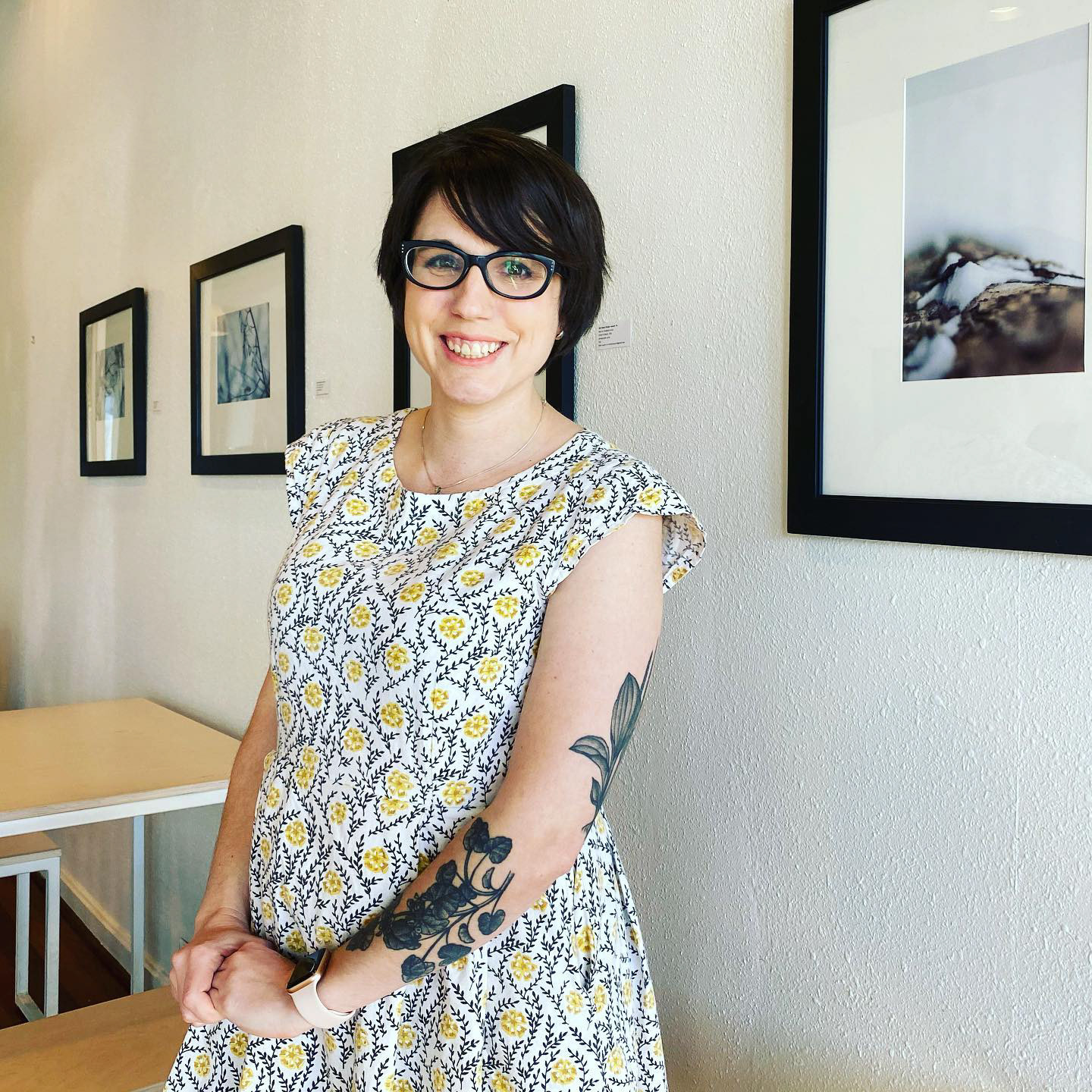 Kristin M. Roach was born in Rock Island, Illinois in 1983. She completed her BFA at Northern Illinois University in painting with a minor in art history in 2008. 
Kristin constructs her work using scientific data and cast-off materials. Her site-specific installations use contemporary technologies to create an immersive environment of sculpture, light, and sound that explore themes of decay and restoration. 
Her art and zines are internationally exhibited and collected and her book, Mend it Better, has been published worldwide. She currently lives and works in Ames, Iowa.